Why Choose Courtesy Buick GMC Lafayette?
Why should you buy from Courtesy Buick GMC Lafayette? Our unmatched service and diverse Buick, GMC inventory have set us apart as the preferred dealer in LAFAYETTE. Visit us today to discover why we have the best reputation in the LAFAYETTE area.
Court
Williams
General Manager
I love Courtesy/Buick/GMC because of the customer-comes-first attitude seen from the owner, president, and staff. We have a phenomenal product, and there's definitely a family atmosphere among the staff. I'm known for my love of long distance running, playing & watching soccer, cross-fit, & spending time with my 3 boys. I also am known for having the best iPod playlists!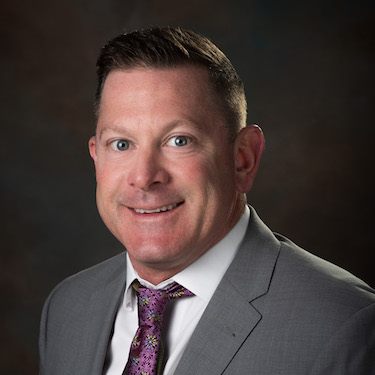 Donny
Williams
General Sales Manager
Hi! My name is Donny Williams. I am from Lake Charles, and have been in the business for over 15 years. Here at Courtesy Buick GMC, the entire staff is like family and we believe in treating our customers the exact same way. It is my goal that every sales and service customer that walks through our door has a great Courtesy Experience. At Courtesy Buick GMC, we always put our customers first!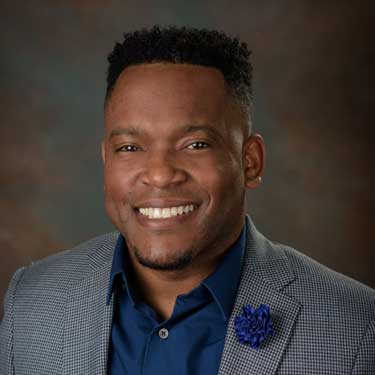 Danny
Roberts
New Car Sales Manager
I love Courtesy, because it doesn't matter if you walk through the door of the dealership, or open the door to your car in our service department, you're always greeted with a smile, and a warm welcome. Our entire team works very hard to always put the customer first. That's why our customers keep coming back for all of their automotive need. I've been in the car business for 19 years, I've been married for 24 years, and have 4 beautiful children. I'm told I have a better than average sense of humor, and my friends and co-workers say that I know how to "scratch a pot"... that just means that I can cook a mean rice and gravy!!!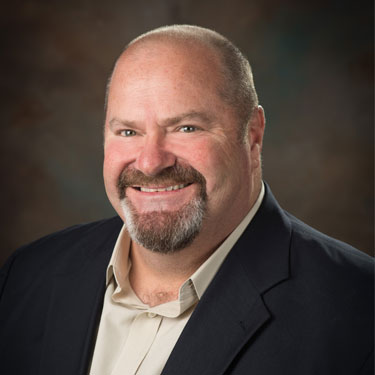 Barry
Sterling
Used Car Sales Manager
I love working with Courtesy because of the family atmosphere, we treat each customer as family. It's a pleasure to meet all the different customers that come from near and far to do business with us. You don't understand the enjoyment of working at Courtesy; until you have.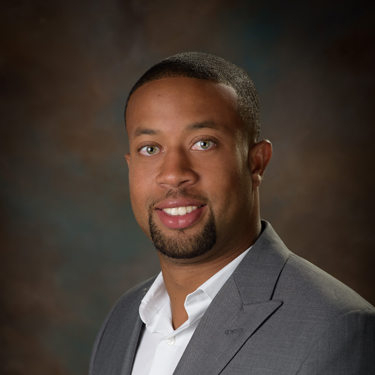 Kory
Mhire
Business Manager
Hi, I'm Kory Mhire and I've been a part of the Courtesy Family for ten years. It's my goal to make sure you have a pleasant experience as you purchase your new vehicle. Contact me to begin your Courtesy Experience today!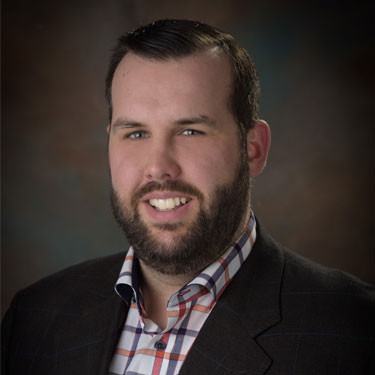 Ian
Gaspard
Business Manager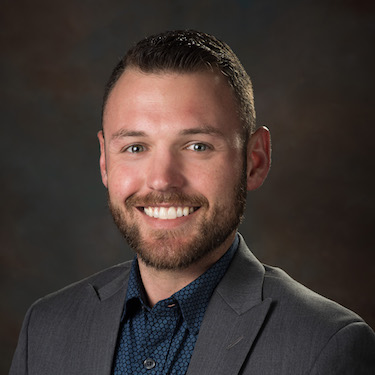 Sales Department
Our trained sales staff will help you every step of the way during your shopping experience at Courtesy Buick GMC Lafayette. Our sales team is ready to answer any questions you have as you shop for a new vehicle in LAFAYETTE.
Jason
Coleman
New Car Sales Consultant
Originally from New Orleans, I have been in Lafayette for over 18 years now via The University of Louisiana at Lafayette. I love the Courtesy Family because it is a reflection of the culture and the community around it. Approaching my 2nd year in the car business, I believe in making you next car buying experience very enjoyable. GO Cajuns!!!!!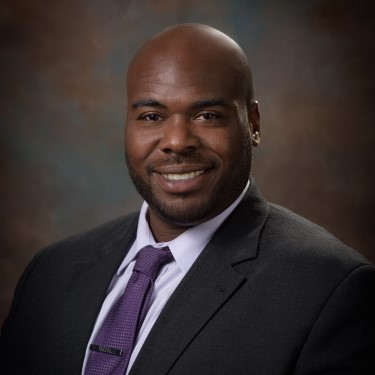 Jill
Douet
New Car Sales Consultant
Everyone at Courtesy goes out their way to make you feel part of the "Courtesy Family." I'm from the big ole village of Parks, LA. I have two amazing nieces and a goddaughter that I adore. I've traveled this charming state representing festivals as their Queen and showing Quarter Horses. Who can say that they've been in the car business since diapers … this gal! I'm also a proud alumna of UL of Lafayette. #douetcandoit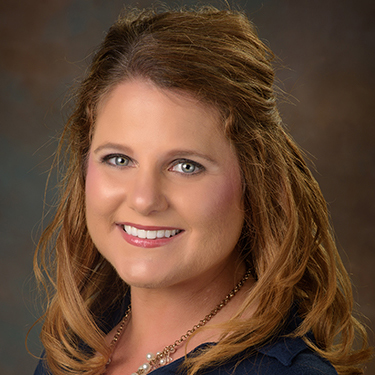 Darnell
James
New Car Sales Consultant
Hi! My name is Darnell James. I am from St. Martinville and I have been in this business for over five years. I pride myself in providing an excellent experience to my customers every day, and there is nothing better than being a part of the Courtesy Family! I am a McNeese Alum married to a beautiful Ragin' Cajun and we enjoy our lives here in Lafayette. If you want an experienced Consultant that cares about helping you make an educated buying decision contact me today!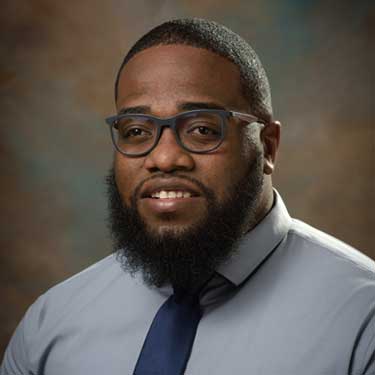 Scott
LeBlanc
New Car Sales Consultant
Hi, my name is Scott LeBlanc, and I am from Lafayette. I have been married to my best friend for going on 25 years, and we have two beautiful daughters. I started in the auto industry in March 2016 after being laid off from the oilfield after 25 years. I know this community and I care about my neighbors. My goal is to provide a happy, hassle-free vehicle buying experience for each and every person. Contact this friendly guy-next-door today and let's get you into your next vehicle.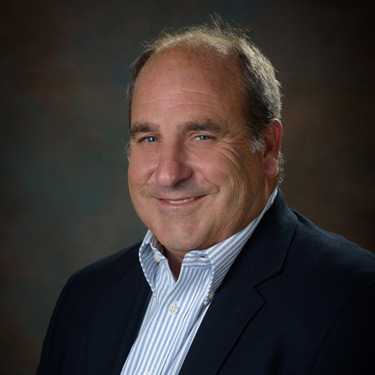 Brandon
Lejeune
New Car Sales Consultant
Originally from the Big City of Basile, Louisiana and now a resident of Youngsville, I've been with Courtesy Automotive since May 2007, and proud to have been named the Top Salesperson of the Year for 2016, 2017, and 2018. Courtesy Buick GMC is a top performing dealership in the state and that is a testament to the people that are employed here. We're one big family and we treat our customers the same way!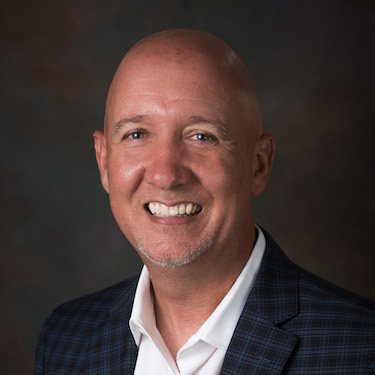 Sean
Nunziante
New Car Sales Consultant
I love working at Courtesy because we have a family-like relationship with each other which makes for an enjoyable work atmosphere. I am originally from Lafayette and have been with Courtesy now for 15 years. I am the proud father of 2 little ones that keep me on my toes. At Courtesy, it is all about establishing relationships and am grateful for the relationships that I have forged over the years with my customers. Their continued business and referrals have been the cornerstone of my success. I enjoying spending time with my family and getting together with friends. I'm also know for my quick wit and product knowledge. I look forward to assisting you in the future when it comes to your automotive needs.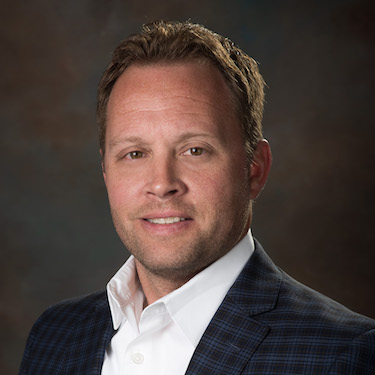 Christian
Stagg
New Car Sales Consultant
My name is Christian Stagg and I am from Atlanta, GA, but have lived in Lafayette for the past 13 years. I have been in the automotive business for the past 4 years. I am currently attending UL, majoring in Industrial Technology. My favorite part of the job is helping people get into the vehicle they always wanted. Come experience the family-like atmosphere at Courtesy Buick GMC.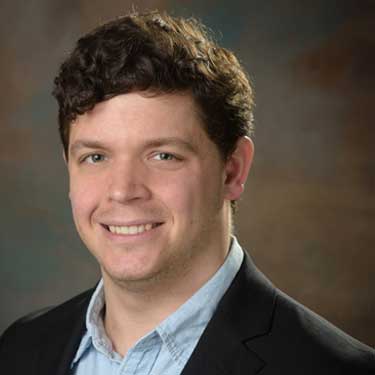 Gary
Villavicencio
New Car Sales Consultant
My name is Gary Villavicencio - don't worry, you can just call me Gary V! Although I grew up in Havana, Cuba, I have lived in the Acadiana community for more than 20 years, now with my beautiful wife and young son (who are my world). I enjoy working at Courtesy Buick GMC because I get to work with great customers and help them into a reliable, American-made vehicle. I love meeting new people, so contact "Gary V" today and remember... hablo español.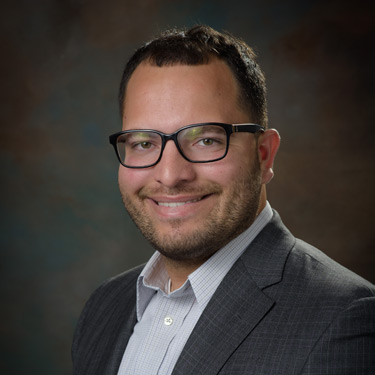 Isaiah
Miller
New Car Sales Consultant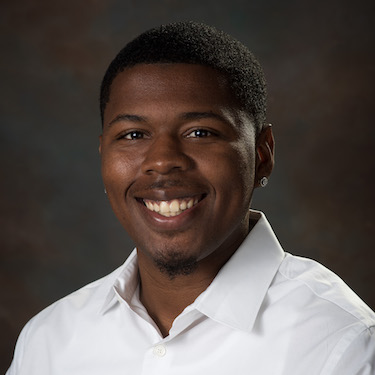 Waldo
Moran
New Car Sales Consultant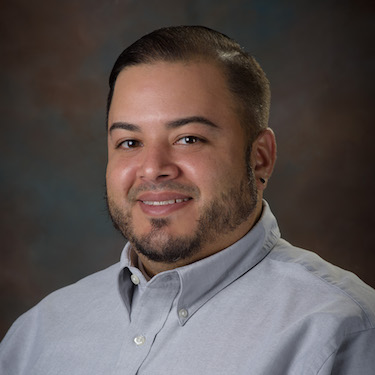 Pre-Owned Sales Department
Lindsey
Pierret
Pre-owned Car Sales Consultant
Hi, I'm Lindsey Pierret of Lafayette, but I currently live in Youngsville. I've been with Courtesy for six years, and I love it because of the great leadership and training. I feel like management truly cares about our success and the happiness of our customers. My favorite vehicle we sell is… an AT4 anything! And, fun fact about me… I'm always RIGHT! I'm passionate about helping people, and I think everyone should shop with the COURTESY FAM. So, come be a part of our Courtesy family!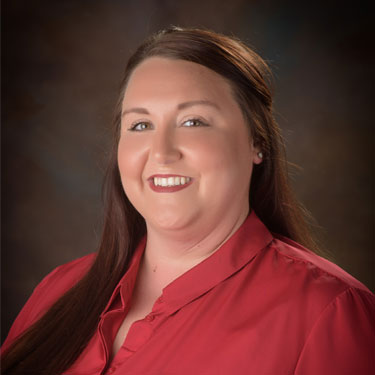 Johnny
Meaux
Pre-Owned Car Sales Consultant
Hi, my name is Johnny Meaux and I am a lifelong resident of Lafayette. I have been in the automotive business for over 29 years, the last 11 with the Courtesy Automotive Group. Being born and raised here, I know all too well what being part of a large "Family" is all about, and that is exactly what working with and for this Group is. We strive every minute of every day to treat our customers, the same way our employer treats us, like Family, it all stems from the top! When I am not at my desk, most of my time is spent either in my yard,  on the golf course, or at a Cajuns game. I enjoy what I do, and who I do it for, so it's not really work to me. If I can answer any questions, or be of any assistance with anything automotive, please give me a call. I'd love to be able to try and help!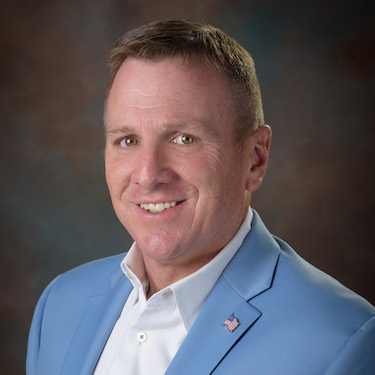 Jordan
Landry
Pre-Owned Car Sales Consultant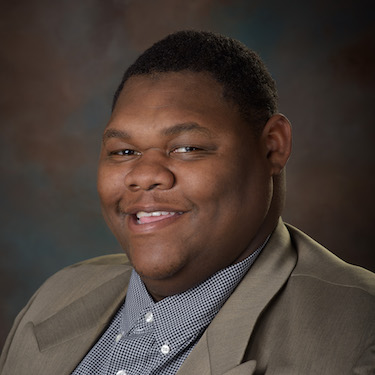 Jason
Lopez
Pre-Owned Car Sales Consultant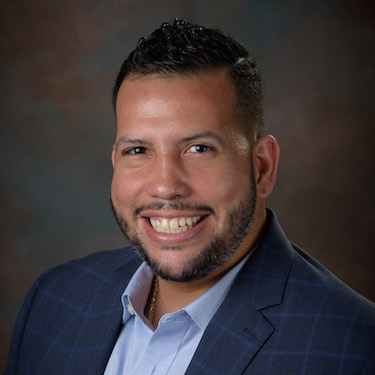 Kaisha
Menard
Pre-Owned Car Sales Consultant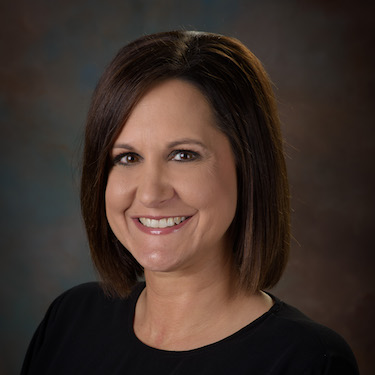 Ernesto
"Cuban Papi" Perez
Pre-Owned Car Sales Consultant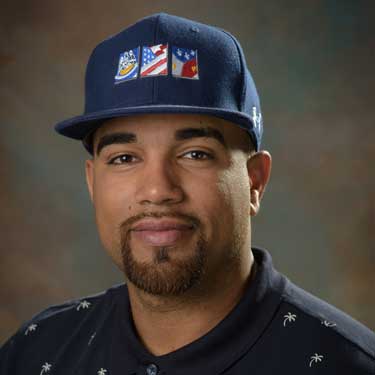 Jim
Bennett
Service Manager
I have been part of the Courtesy family since 2010. I love the friendly atmosphere and the support you get from your co-workers at Courtesy GMC. I'm known for the community service work I do through my church.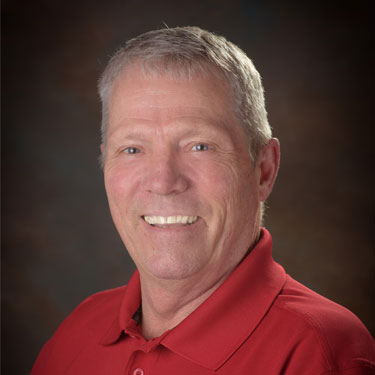 Holly
Benoit
Customer Service Manager
Terry
Melancon
Service Advisor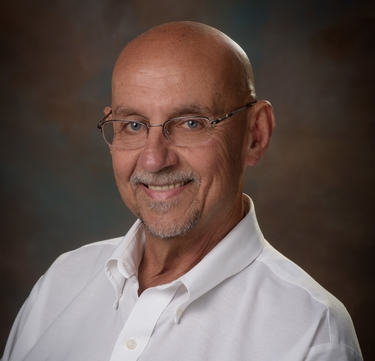 Ray
Landry
Service Advisor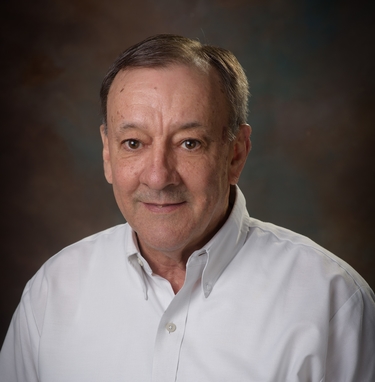 Vic
Moulliet
Service Advisor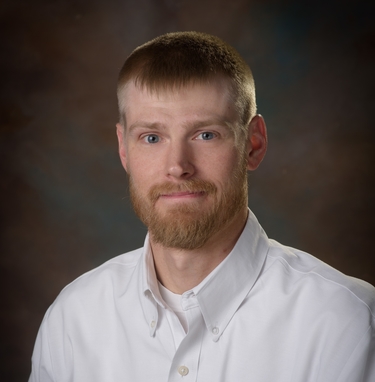 Courtesy Buick GMC Lafayette Sales
4750 JOHNSTON STREET
LAFAYETTE
LA
70503-4541
US
New
Monday

Tuesday

Wednesday

Thursday

Friday

Saturday

Sunday
Service
Monday

Tuesday

Wednesday

Thursday

Friday

Saturday

Sunday

Closed
Parts
Monday

Tuesday

Wednesday

Thursday

Friday

Saturday

Closed

Sunday

Closed