Confirmed Service Customer
Friendly and did not take too long to service.
Debra M.
BREAUX BRIDGE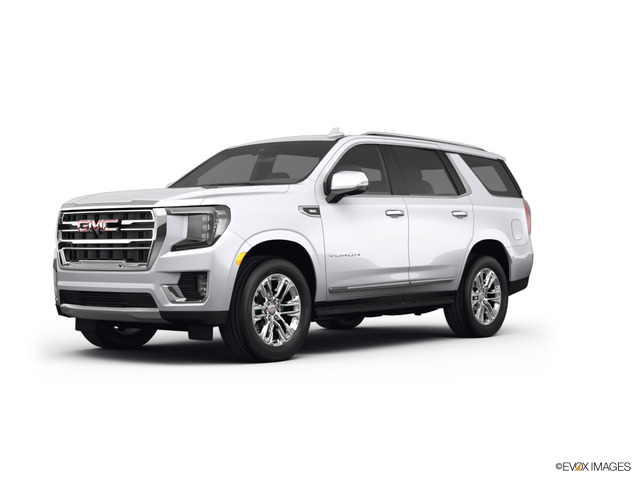 Confirmed Service Customer
Service was excellent! Brought for original oir change and tire rotation. There was a recall which they corrected saving me a trip later on,
Donald F.
ABBEVILLE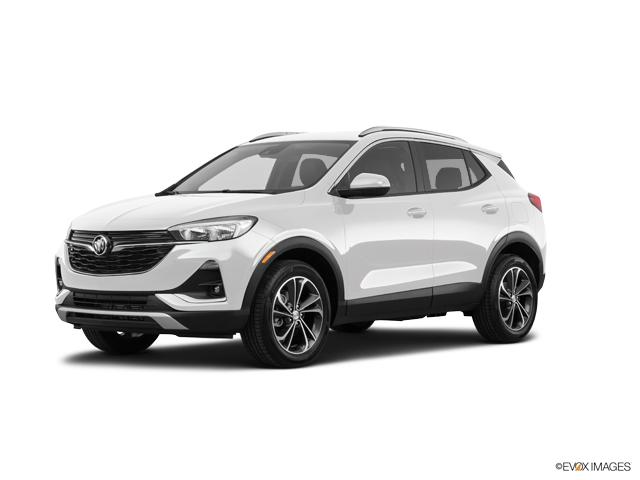 Confirmed Service Customer
Service rep was very professional and personable. Waiting area was very comfortable. The only negative component- I had an 8:00 appointment for an oil change that took over two hours.
James L.
SCOTT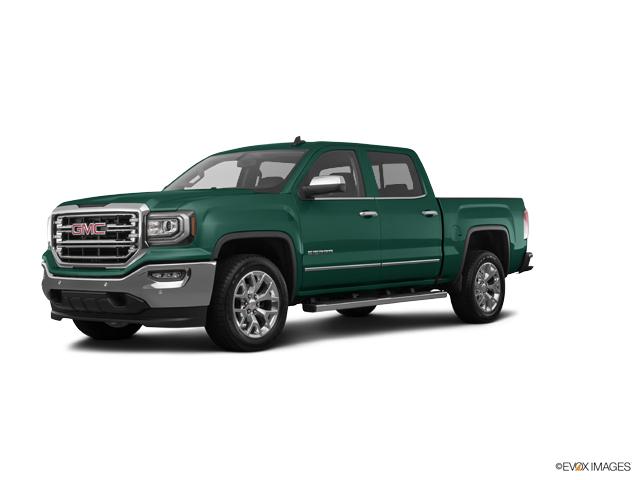 Confirmed Sales Customer
Donny and Jason do a great job.
Brandon W.
ARNAUDVILLE Confirmed Service Customer
The service department gave me an appointment at a certain time with two specific jobs to be done. One required a specific technician. Instead of prioritising that work, the department had the other regular maintenance done and then put my vehicle in line for the specific technician. When I spoke to the service manager, I was even more displeased. He only spoke in rote memorised lines. When he started to repeat himself for the third time, I told him I thought I was speaking to the government. This was not a compliment. Then I was told that I needed two new tires. I approved that. Then I was told that the dealership only had one tire and I would need to come back the next day. As the day wore on, when the technician finally addressed the technical issue, I was told that it should be covered by the extended warranty but the warranty company was questioning it. I told the service manager that I had purchased my car at that Courtesy location and ALL service and maintenance had been performed there. In addition I had purchased the extended warranty there. Therefore, it was his responsibility to serve as my advocate with the warranty company. It was finally approved. After spending most of my day there, I went to pay my invoice and was told that I needed to pay for my tires then!!!!!!! When they were NOT installed on my car. The excuse was that other customers had stiffed the dealership. That is not my responsibility. Then I had to return the next day for my tires. I have been a customer for 5 years. People used to be happy there and customers were treated with "courtesy." No more. The other customers in the waiting area both days were very unhappy. Everyone was saying this isn't the way things used to be., My specific service rep is new. She is not the problem. She is doing what management is instructing her to do. The entire system and protocol needs to be re-evaluated. And the service manager is not helping.
Claudia M.
LAFAYETTE
Confirmed Service Customer
It was a positive experience. They took care of everything and made the process easy. Turning in my rental at the dealership was great! My car is fixed and I'm pleased with the service department at the dealership.
Trudy A.
LAFAYETTE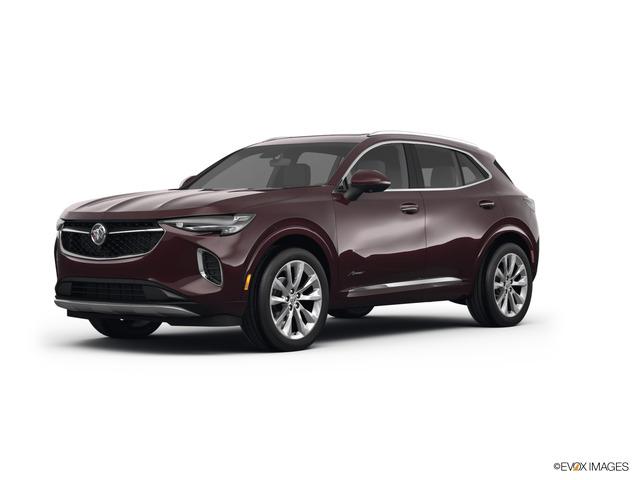 Confirmed Service Customer
Fast and friendly service as
Rachel B.
WINNFIELD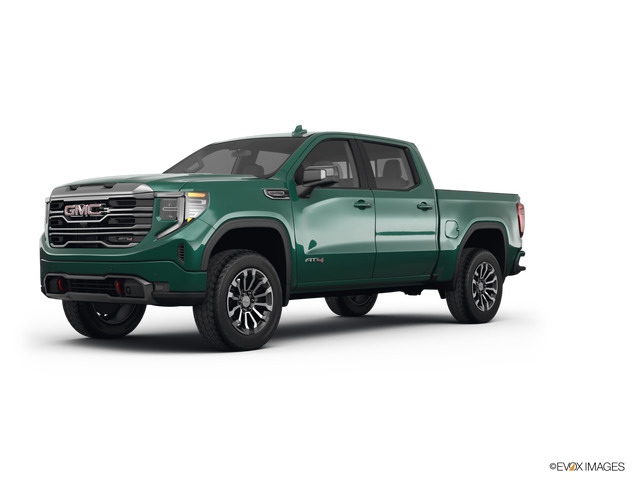 Confirmed Service Customer
I was quoted 49 dollars to change a license plate light!! I stopped by Firestone and paid 19.
Kevin T.
BROUSSARD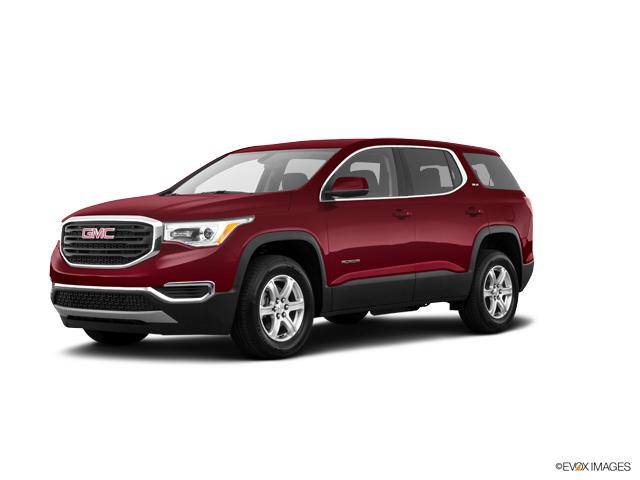 Confirmed Service Customer
Always a great experience.
Michael M.
LAFAYETTE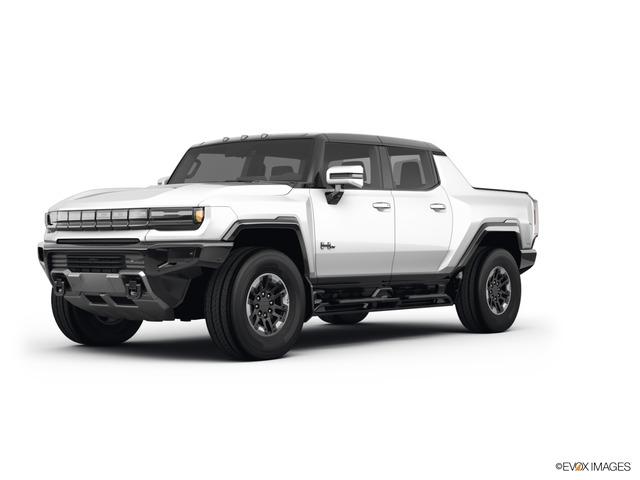 Confirmed Service Customer
I was sorry to hear that Mr. Ray Landry had retired. He was always a joy to deal with. I met with Nancy Istre and was very impressed with how she handled my needs. Very sweet and personable. They repaired my AC and an oil change. It is nice to have cool air in my car again.
Linton L.
PARKS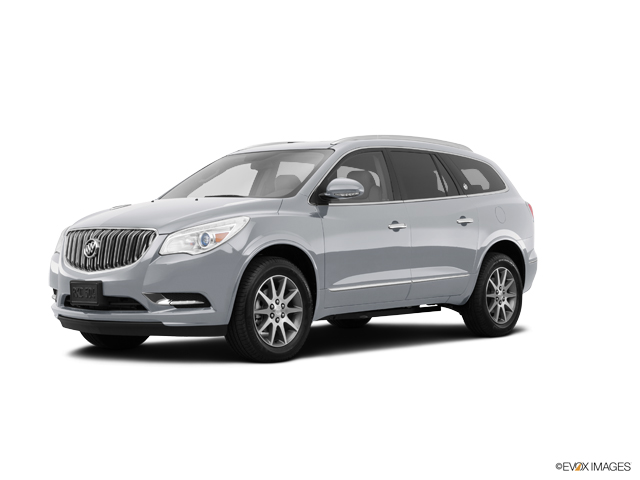 Confirmed Service Customer
Vick made it very easy to set up the appointment, drop the car off, get a loaner, drop off the loaner, and pick up our car. My car was fixed quickly considering how hard it is to find parts now.
Everic G.
MAURICE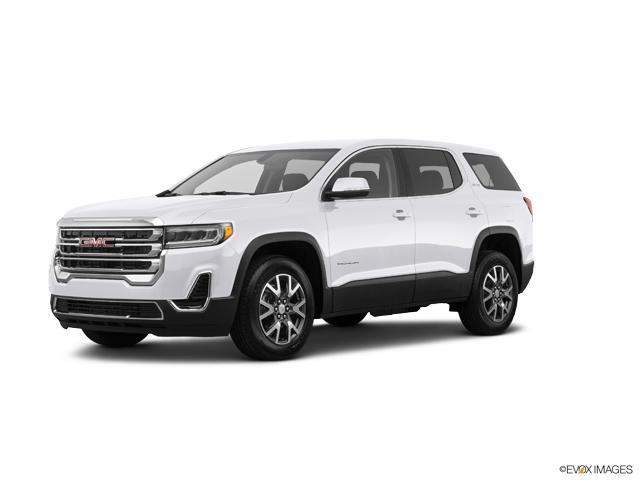 Confirmed Service Customer
Excell
Christopher V.
SUNSET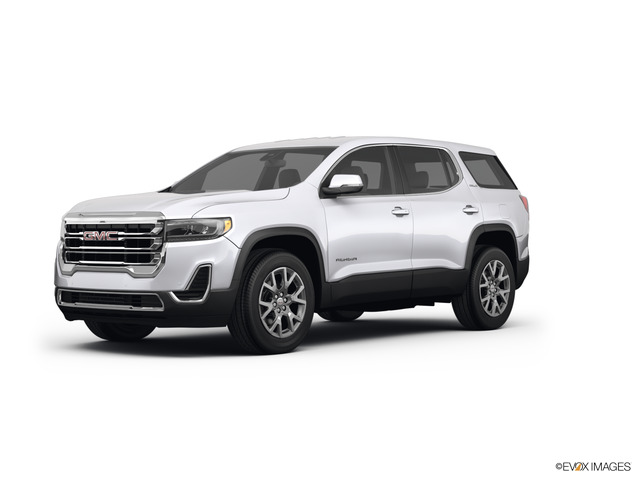 Confirmed Service Customer
Nancy and mechanics great, as usual.
Faye L.
LAFAYETTE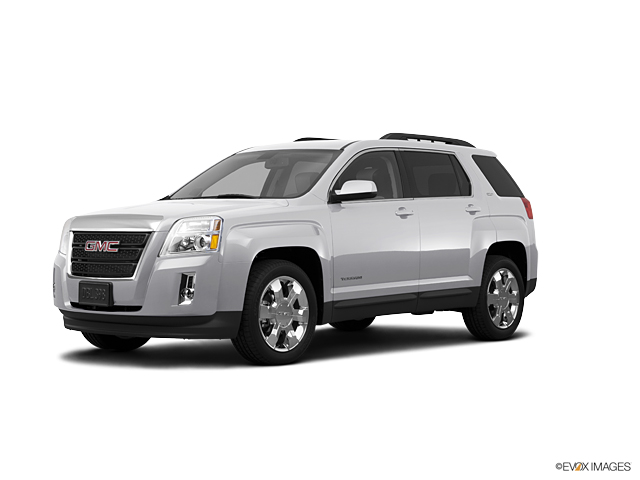 Confirmed Service Customer
All went well on my visit.
Louis H.
CROWLEY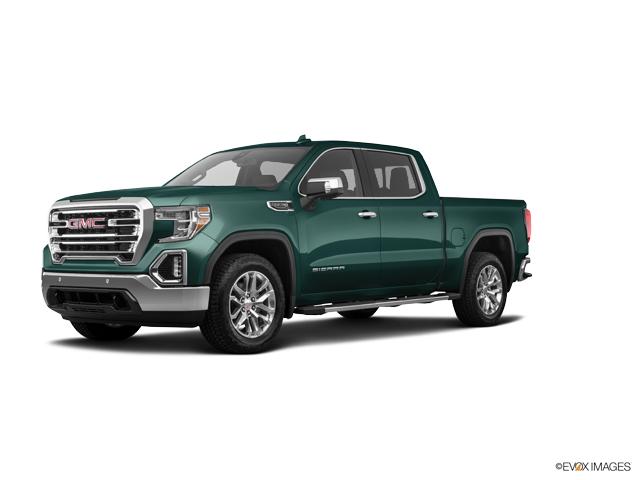 Confirmed Service Customer
Great service!
Dale T.
KAPLAN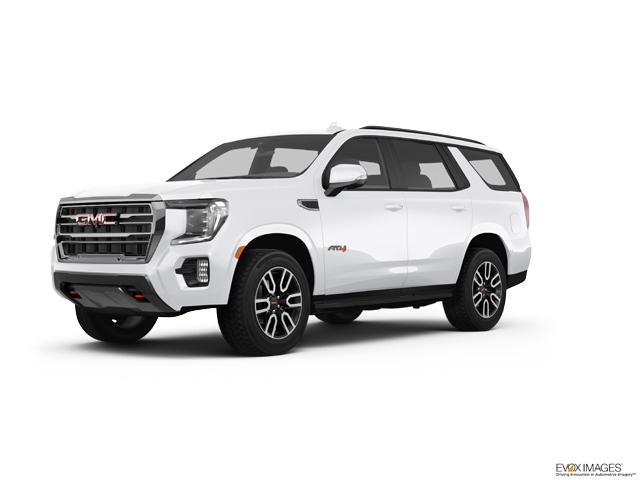 Confirmed Service Customer
Had vehicle towed in due to leaving me on road, I had brought it in once before for same problem. The check engine light comes on then I am prompted on screen that traction control is on and engine will slow down to 20 miles an hour. When tis happens i pull off the road stop the engine for 2-3 minutes then start up again. then I can go on my way. This time engine light came on and didn't start. Dealer put on computer and nothing showed up only the battery is weak. I am a senior citizen. I can't be on the road with this problem, I wish someone could figure this out. Dealership replaced battery have not had problem yet.
Bernadette G.
RAYNE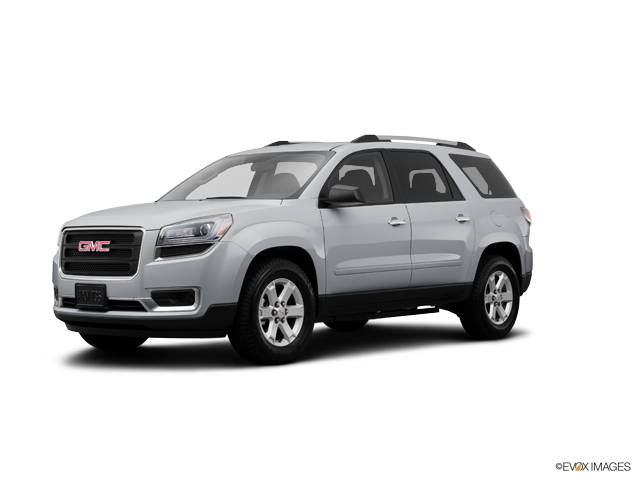 Confirmed Service Customer
Friendly and professional. Really appreciate the updates on the work being done on my truck.
Richard G.
NEW IBERIA Confirmed Service Customer
VERY PROFESSIONAL STAFF AND VERY KNOWLEDGEABLE PEOPLE, MY GRANDDAUGHTER JUST LOVES OUR NEW YUKON
Brian G.
LAFAYETTE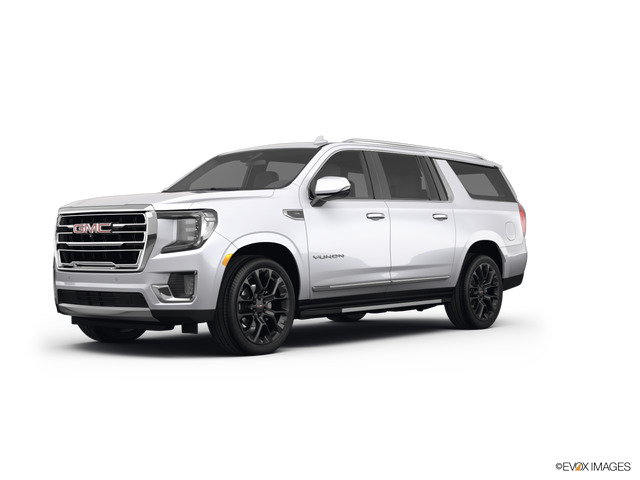 Confirmed Service Customer
courteous and professional
Charles S.
MAURICE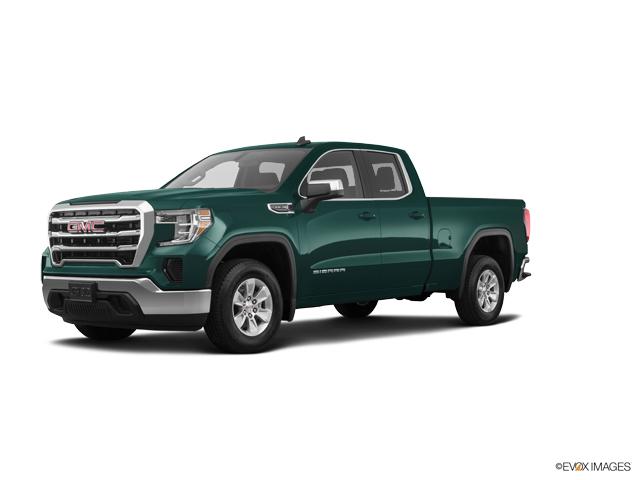 Confirmed Service Customer
This is the only dealer that services my vehicle because they handle my repairs the way it should be. They change my transmission and got it back way faster then my wife and I expected
Michelle S.
LAFAYETTE