Buick Enclave Special Offers in Lafayette, Near Opelousas and New Iberia
AUTOMOTIVE SPECIAL OFFERS AND DISCOUNTS IN Lafayette, LA
At Courtesy Buick GMC, we're always looking for ways to save you money on all your automotive needs in the Lafayette and Baton Rouge region. With special offers, discounts and deals on new Buick & GMC cars, trucks and SUVs, and coupons for Buick & GMC repair services, you're sure to find a great deal. We update our offers regularly so check back often!
Huge Ultra Luxury Savings!*
Select 2018 Buick Enclave
Take Delivery By

07-31-2018
$7,000 off MSRP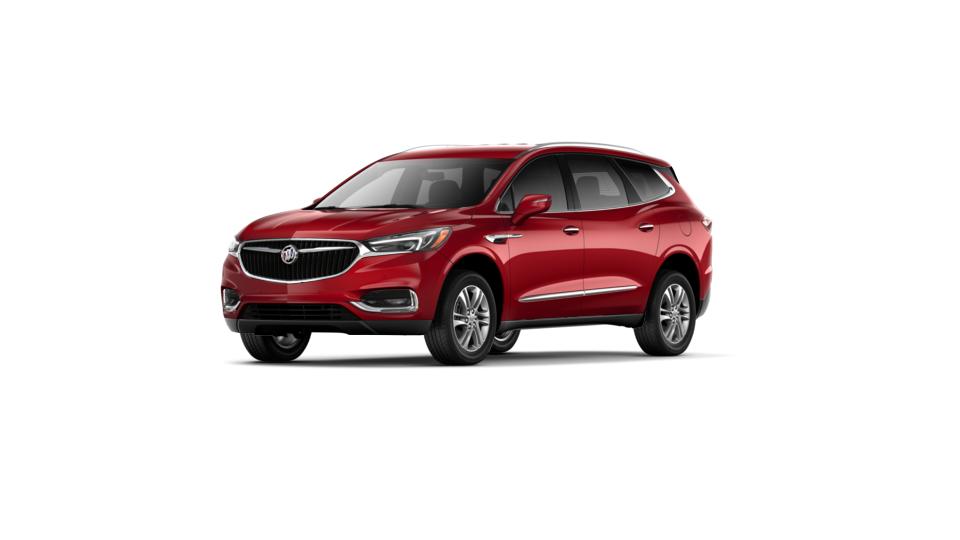 SUMMER SAVINGS!*
Select 2018 Buick Enclave
Stock Number: 18B028
Take Delivery By 07-31-2018
Dealer Discounts
Offer Disclosure
*(1) Plus ttl, all incentives applied. (2) Good for stock numbers 18B028, 18B155, 2180143, 2180163, 2180390, 2180615, & 2180747, 18B089, 2180205, 2180232, 2180238, 2180244, 2180281, 2180549, 2180626 (3) The MSRP does not include charges added by the dealer or options added to the vehicle by the dealer.